Welcome
FSN & Safety First SI Ltd are your specialists in Fire Safety. With over 15 years industry experience, our consultants are expertly trained to provide the best services for you and your clients. We are the industry leader and innovators with our new online management system Fire Safety Net.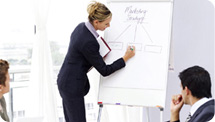 Our Services
Online evacuation scheme management
Fire evacuation schemes
Trial evacuations
Training
Assessments
More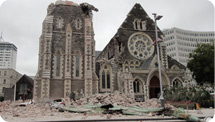 EARTHQUAKE PROCEDURES
Remain in the building - it is safer.
Move away from any windows
Keep calm and assist those who panic.
Follow the instructions from Wardens.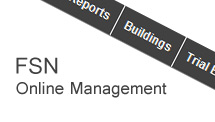 FSN Online Management